Prayer Needs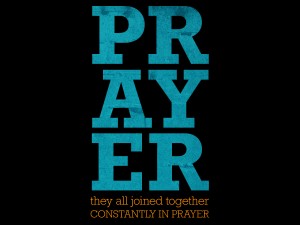 The JFM Network was birthed through prayer and
is sustained through the prayers of Christians.
Our major prayer needs at this time are:
Fruitful Gospel outreach among Muslims in the Metro New York Area.
Encouragement and strength for Muslim background believers in Christ (MBBs).

Special grace and blessings for residents staying at the Refuge Center and for the Christian workers who are ministering to them.

Sufficient resources to go through the many doors of ministry God is opening.

Funds needed for down payment to purchase Refuge Center.